"DOUBLE YOUR CONTACTS IN 4 WEEKS" Free Continental Breakfast- Free Workshop!
FREE breakfast / networking event - training workshop.
YES IT IS FREE. Serving bagels, danish, fruit & cheese
. Continental breakfast.
9:00 - 11:00 AM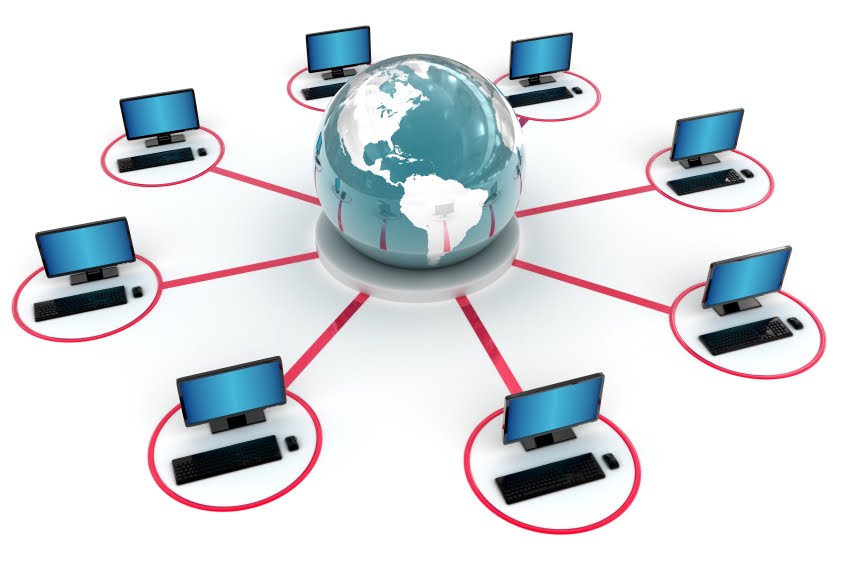 LIMIT IS 50 people.
Each Atendee will get my FREE DOWNLOAD OF MY NEW E-BOOK. "DOUBLE YOUR CONTACTDS AND NETWORK IN 4 WEEKS"


This has been so good. POWERFUL SESSIONS!
WE WILL HAVE A GUEST SPEAKER TAKE A FEW MINUTES TO GO OVER A PROFESSIONAL MARKETING PLAN FREE FOR EVERY ATTENDEE.
We will have a guest speaker along with Shelley Costello
Free Networking hands on using the skill sets you are taught. Bring your cards.
Learn how to command the attention of participants in the room, give a compelling and memorable elevator pitch and leave the other guests remembering you by name.
Shelley Costello, author of her latest book and workshop workbook, "You, The Next Greatest Networker", a professional networker and networking event organizer and promoter. Shelley is host and organizer of three of the largest networking groups in Central Florida. Both groups total over 1000 members.
Shelley has the greatest training and tips and creative visionary ideas to help anyone increase their client base and referrals.
Normally her training and mentoring is $99 per session, but for a limited time this mentoring and training is absolutely FREE.
Do you leave networking events with solid business connections?
Do you receive business from those you have made contact with?
Have you turned those contacts into cash?
Are you getting real results from your events?
How to gain new leads and business by using your collection of business cards.
I will show you how to turn those cards into cash.
Jackson Hewitt Tax Services 
2221 Lee Rd # 15
Winter Park, FL 32789-1864
(407) 388-2305
google map link