" Don't miss the opportunity to expose your business to Central Florida's
most prominent entrepreneurs in the Hispanic & American Community. Climb the professional ladder. Meet your goals and experience results!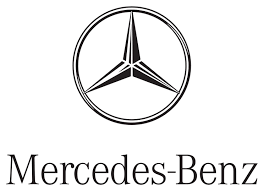 Mercedes Benz of South Orlando
4301 Millenia Blvd.
Orlando, FL. 32839
Complementary Valet Parking, hors d'oeuvres, drinks, raffle & more
Thursday July 23, 2009 at 5:30 pm to 8:30 pm
ADMISSION $15.00 / Business Attired Required
"Register to win a Mercedes Benz for a weekend"
For more information please call Edwin Rivera (407) 222-0626
www.amigosprofesionalesbusinessnetwork.com
Attire: business attire - dress sharp!
...see you there! ;~) Sue